National park Krka – waterfalls
National Park Krka is the seventh national park in Croatia, known for its large number of waterfalls and lakes. It has got name after river Krka which is part of national park. National park is spread on 142 square kilometers, it has 7 travertine waterfalls and its beauty represents natural karst phenomenon. Waterfalls, lakes, old mills, wodden bridges and interwined walking paths are part of this unique space.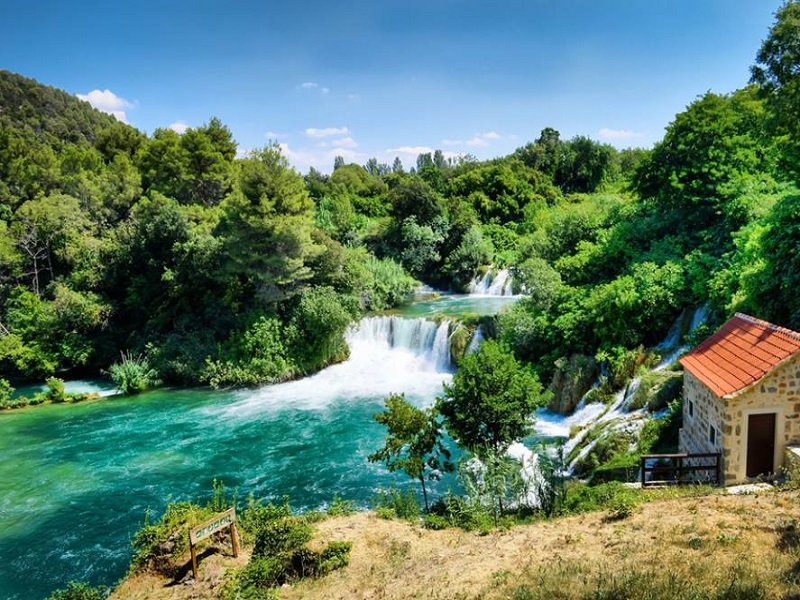 You may also be interested in...