Full day Blue lagoon and three islands speedboat tour
An incredible full day experience taking you the White Lagoon, Drvenik Veliki Island, the Blue Lagoon and Solta Island.
Start your day by relaxing and soaking up the sun on a speedboat that will take you to the islands surrounding our city. First we will take you to Drvenik Mali at the White Lagoon where you can go for a swim and snorkel on a sandy beach in crystal clear seas. Our next stop will be Drvenik Veli to the Blue Lagoon, a place so peaceful and beautiful, you would never want to leave. After a couple of hours savoring and enjoying the beach, sea and your surrounding, it's time to go to our next and last stop, Solta – Maslinica. The beauty of the surrounding nature is in harmony with the historical, architectural and environmental values of the old castle and pitcturesque stone houses. Once you had recharged your batteries with the sand and sun, it is time to take you to Trogir.
Tour itinerary:
09:00 – Start from Belvedere
10:00 – Swimming and snorkeling in Drvenik Mali – White Lagoon
11:00 – Exploring Drvenik Veliki Island
11:30 – Soaking up the Sun in famous Blue Lagoon bay
13:00 – Exploring village Maslinica, Solta Island
15:30 – Departure for Belvedere
16:30 – End of tour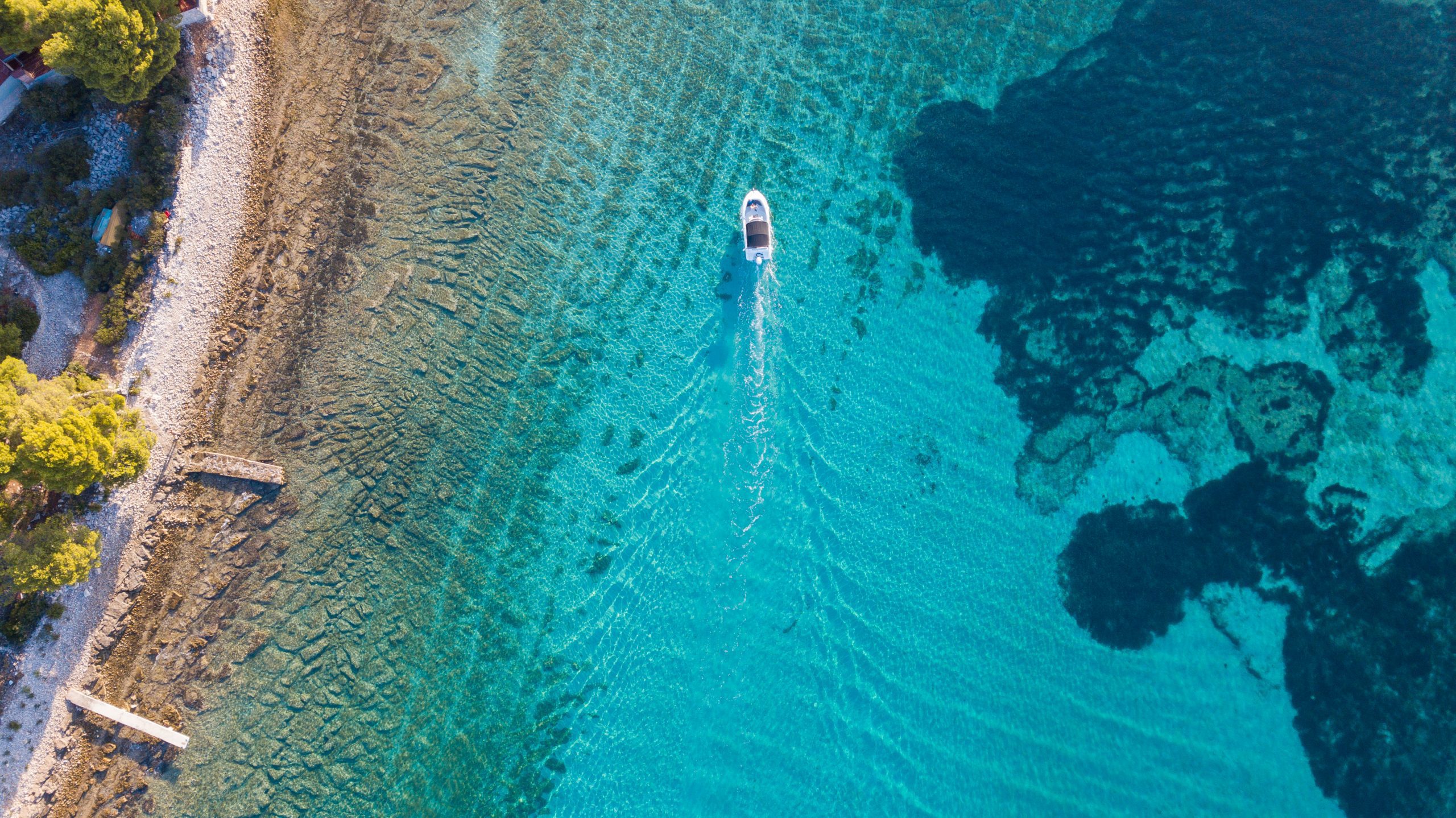 Pellentesque vitae arcu leo. Donec molestie sit amet enim vitae lacinia. Integer sit amet consectetur lectus. Vestibulum gravida interdum viverra. Aliquam eget nibh.