Welcome to
Amadria Park
Camping
We are waiting for you in Šibenik & Trogir.
Amadria Park Camping is the new home of our two brands: Solaris Camping (Šibenik) and Vranjica Belvedere (Trogir). Find out more about why we decided to create Amadria Park Camping.
Visit us in two beautiful locations. Šibenik, where you can use all the benefits of exclusive Amadria Park offers and attractions. And Trogir, where you will fall in love watching from the cascade levels of the Mediterranean scenery and crystal clear waters.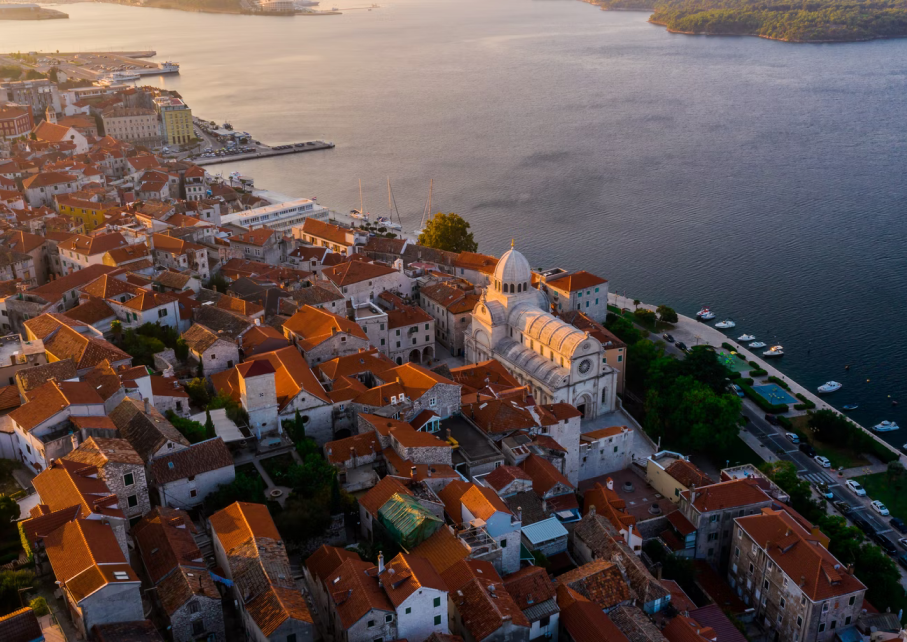 A rich tourist offer is only a short journey away from both our sites. See the sites of Šibenik by sailboat or visit the incredible natural phenomenen of the Blue Cave. Or discover Trogir, a world heritage city only a short journey away.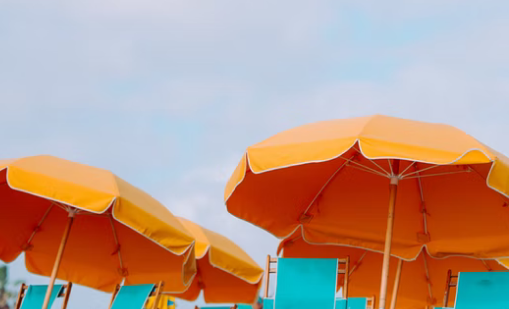 Pellentesque vitae arcu leo. Donec molestie sit amet enim vitae lacinia. Integer sit amet consectetur lectus. Vestibulum gravida interdum viverra. Aliquam eget nibh.
Read more