Experience the emerald green nature of Cetina river with this one day river rafting adventure. 
If you are thinking about yourself as adventurer, rafting is a discipline in which you must try. To down the foaming river, you need only a good will and swimming skills. If you listen to the skipper instructions on how, when and how strong pull, or when put into the boat and hold tight, you will experience the adventure that will boast a long time and you will never forget.
In price included:
– Transport with comfortable combi van or with bus
– Professional skipper
– All equipment
*Not for children younger than 3 years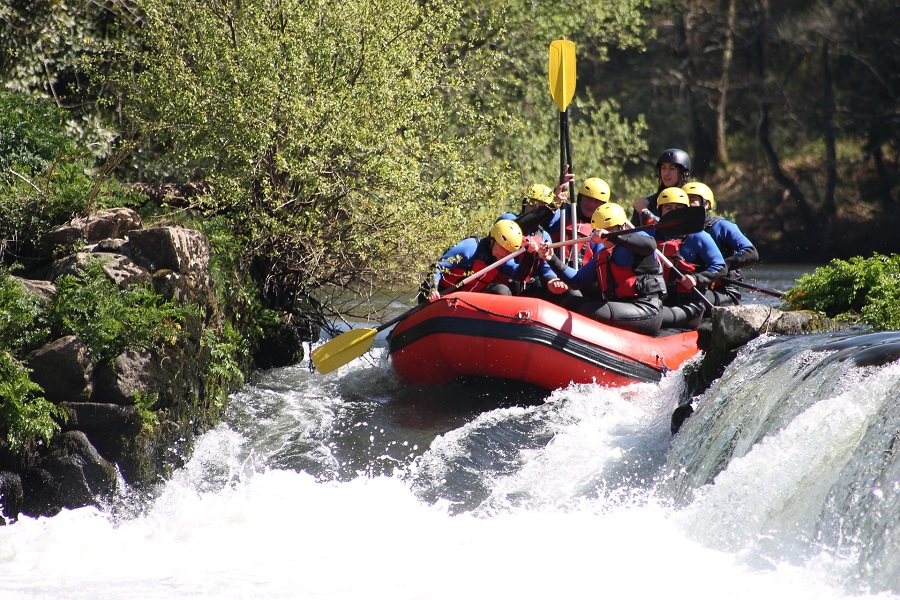 Pellentesque vitae arcu leo. Donec molestie sit amet enim vitae lacinia. Integer sit amet consectetur lectus. Vestibulum gravida interdum viverra. Aliquam eget nibh.
You may also be interested in...