Half day speedboat tour to the Blue lagoon
If you are in need for a pure relaxation and you want to visit a place so peaceful and beautiful that you would never want to leave, this tour is perfect choice for you.
From the timeless tranquility of Blue Lagoon bay and turqoise water to the underwater experience of snorkeling, this tour offers the perfect match package. Our cruise starts in the morning at the pre-arranged meeting point. When we arrive in Blue Lagoon, you will have free time for swimming, exploring underwater world and enjoying the sun. Enjoy your day at the beach, soaking up the sunlight and swimming in the crystal clear sea. Once you had recharged your batteries with the sand and sun, it is time to take you to Trogir.
Tour intinerary:
09:00 – Start from Belvedere
10:00 – Swimming and snorkeling in Blue Lagoon bay
12:00 – Free time for lunch (optional) on Drvenik island
14:00 – Departure for Belvedere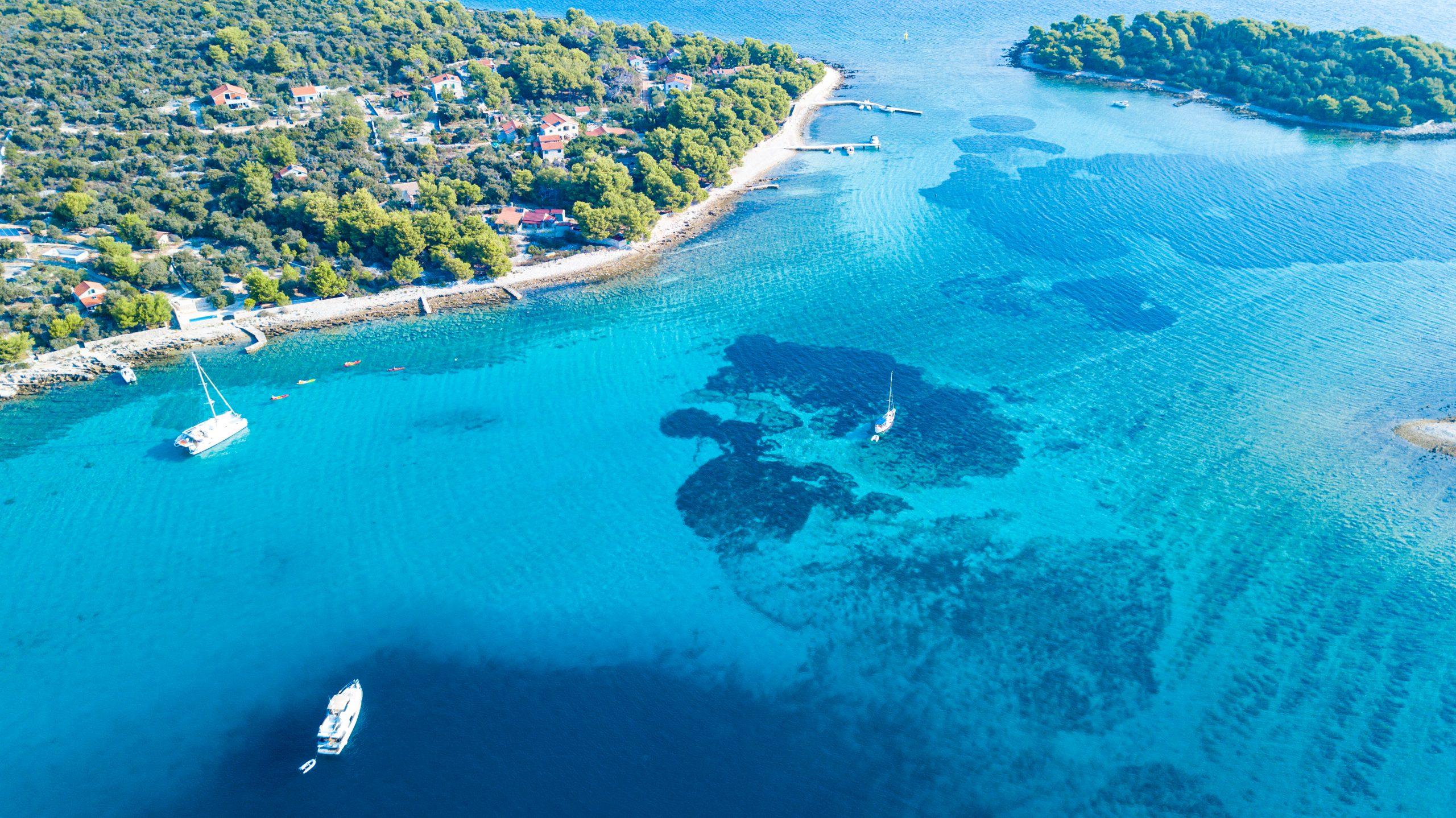 Pellentesque vitae arcu leo. Donec molestie sit amet enim vitae lacinia. Integer sit amet consectetur lectus. Vestibulum gravida interdum viverra. Aliquam eget nibh.
You may also be interested in...