Blue cave & Hvar 5 islands tour
Prepare yourself for a real adventure overload. Be sure you will rank this Blue Cave and Hvar 5 Island tour on the top of your holiday list. With this tour you will be able to visit most of the 'Adriatic gems' and natural phenomena's as Blue Cave is.
After picking you up at the Belvedere meeting point we will step on board of our speedboat for a thrilling 90 minute ride to Bisevo Island. This island is best known for its Blue Cave. In order to appreciate its ethereal beauty, we will arrive exactly at the time of day when the sunlight reflected through the sea floor. Sun rays bathes the entire cave in aquamarine light, while objects in the water are turning into shimmering silver.
Then we will slice through the Adriatic to explore Komiza, a picture-perfect authentic fishing village on the island of Vis. There will be a plenty of time for sightseeing and for having a lunch. In the late afternoon we will cruise around to the unique bay of Stiniva. Afterwards we will go to the Green Cave on Ravnik Island.  When the sun is high, light enters the grotto though a large opening at the top of the cave which creates a dazzling array of silver and green colors. Our next destination is the town of Hvar, one of the most beautiful harbors in the world with rich cultural heritage as well. The easy walk around the town to discover its many charms is a delight. After enjoying Hvar town and maybe having a drink at one of its famous cafes, it's time to to return to Belvedere via our speedboat.
TOUR ITINERARY:
07:00 – Start from Belvedere harbour
09:00 – Sightseeing of Blue Cave
10:00 – Visiting a picture-perfect authentic fishing village Komiža
11:30 – Swimming in crystal clear Stiniva bay
14:00 – Panoramic view of Pakleni islands
14:30 – Visiting cultural heritage of Hvar town
17:00 – Departure for Belvedere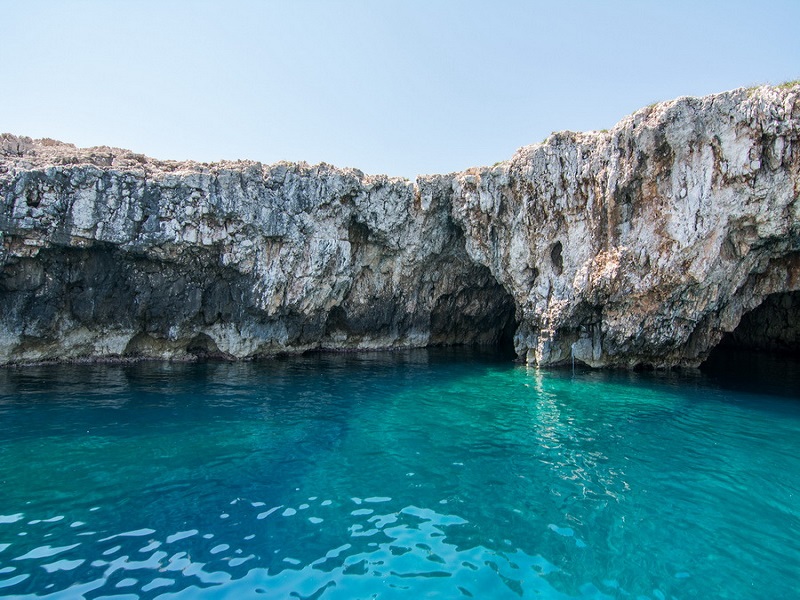 Pellentesque vitae arcu leo. Donec molestie sit amet enim vitae lacinia. Integer sit amet consectetur lectus. Vestibulum gravida interdum viverra. Aliquam eget nibh.