National park KORNATI is the biggest group of islands in Croatia, settled in middle Dalmatia, it is declared as National park in 1980. And put under UNESCO's protection.
Total surface of national park is 220 km2, it consist 89 islands, small islands and cliffs. Park area abounds with natural and cultural landmarks. Narrow cliffs "crowns" of Kornati islands, turned towards open sea, are the most popular phenomenon of this park. The most striking building in Kornati is fortress Tureta which is settled on island Kornat along with three-aisle oldchristian basilic in foothill of fortress Tureta.
Nature park Telaščica is settled on Dugi otok and it is natural extension of National park Kornati. It has 25 bays, 5 islands, indented coastline and beautiful entrance in bay surrounded with 14 bigger and smaller islands. In Telaščica can be seen natural phenomenon – Salt lake Mir leaded with walking path. Lake is 6m deep and 30% salter than sea.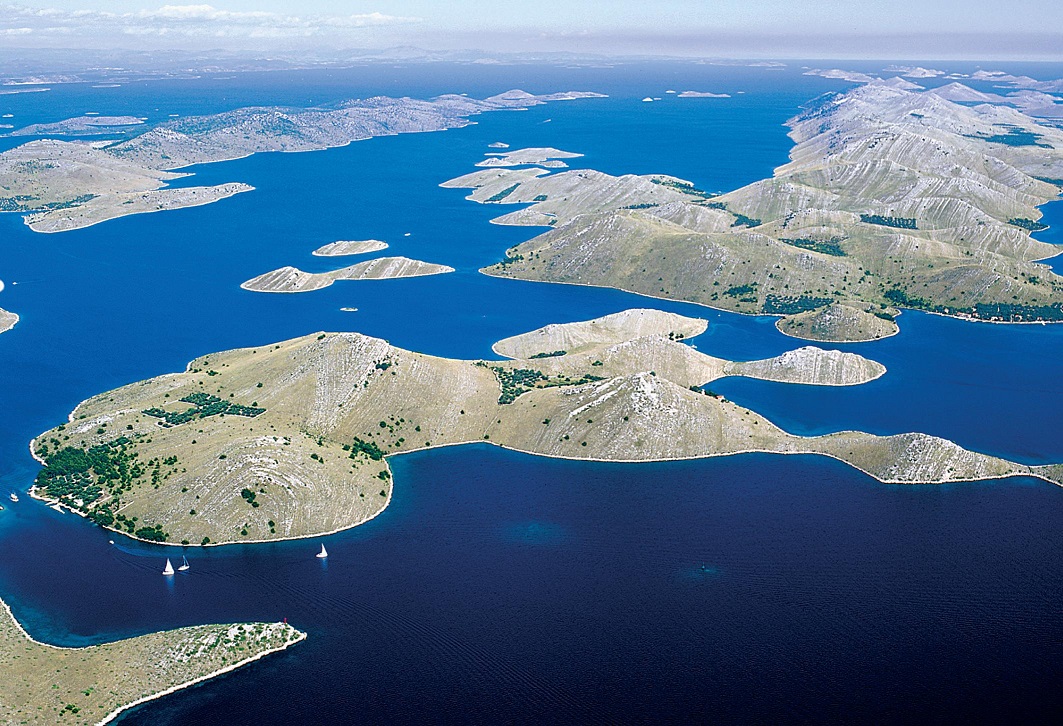 Pellentesque vitae arcu leo. Donec molestie sit amet enim vitae lacinia. Integer sit amet consectetur lectus. Vestibulum gravida interdum viverra. Aliquam eget nibh.
You may also be interested in...