Pirate's view on Šibenik show a beautiful panorama of medieval town of King Petar Krešimir IV.
Sailing away starts on Pirate boat with panoramic view on our Resort. Just before entrance to Šibenik chanel, from the right side you'll see the fortress of St.Nicholas, monument of 0 category. Passing through Šibenik chanel, what will be seen are ruins of old towers, fortress of St.John, St. Michael, fortress Barone and cathedral of St. Jacob – the most important architectural work in 15th and 16th century in Croatia.
Šibenik town has approximately 40000 inhabitants, main economic activity is tourism.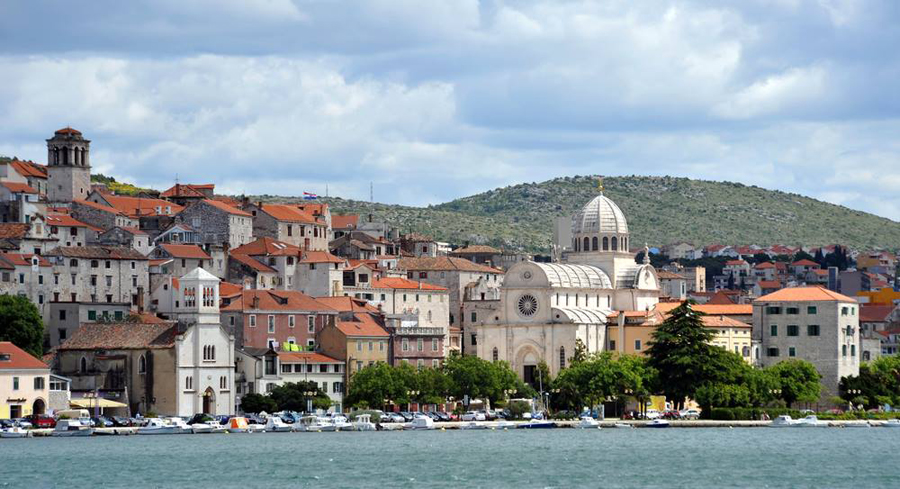 You may also be interested in...