An incredible experience on offer to fish the rich seas surrounding Trogir with a professional who will guide you every step of the way whether you are an experienced fisherman or have never fished before.
After we pick you up at the pre-arranged meeting point, it is time to start the day with lots of fun on the sea. Fishing is one true and really exciting experience on the sea, fishing in deep rocks from anchored vessel. Depending on the time of the year we are using different tactics. We are focusiong ourselves on the deep rocks with the depth of 20 – 50 meters and more. For this type we are using best spinning reels and strong fishing rods.
Tour itinerary:
08:00 – Meeting at the harbour of camp Belvedere
08:00 – 08:15 – Short briefing
08:15 – 12:20 – Fishing with professional fisherman
13:00 – Returnt to camp Belvedere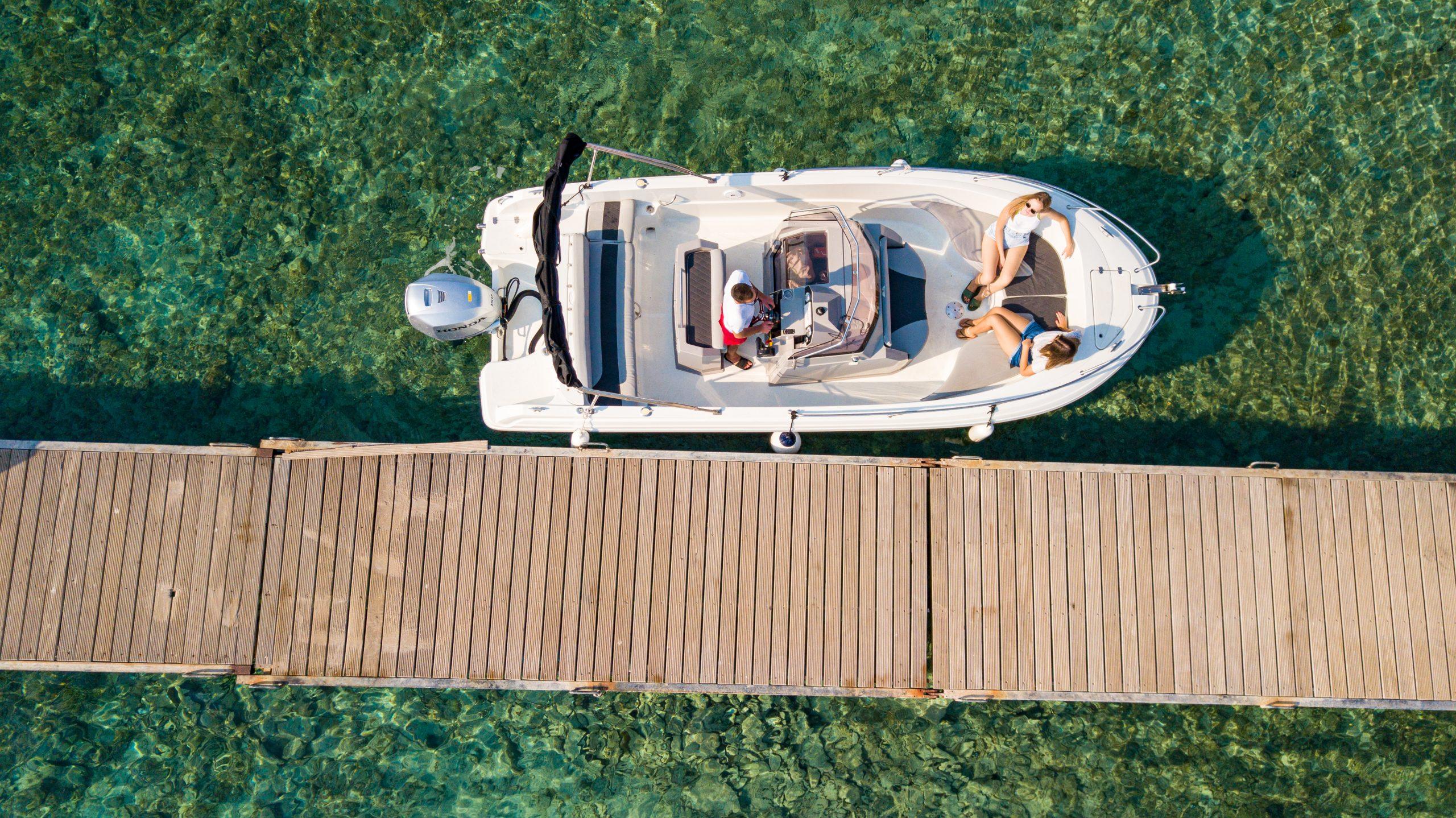 Pellentesque vitae arcu leo. Donec molestie sit amet enim vitae lacinia. Integer sit amet consectetur lectus. Vestibulum gravida interdum viverra. Aliquam eget nibh.
You may also be interested in...