Aquapark solaris – water adventure
Solaris Waterpark is a small sea empire. It's the perfect place for a start of your summer water adventure.
Numerous water effects on the surface of 8,000 m2 are designed primarily for families with children, but also for everyone else who wants to have a good time. The magic of marine life in many colors, various slides, waterfalls, sprinklers and attractive facilities will delight all those with an adventurous spirit.

The highest slide reaches 13.5m in height!

Lazy river the down which you can flow on rings is particularly interesting. It is adapted even for the youngest visitors.

The world of water amusement awaits you. Experience a whole new Aquapark Solaris water adventure.
Price includes:
Transfer by van, entrance fees to the Aquapark and lunch at a fast food Splash in Aquapark (menu of your choice + juice).
Children under 6 years must be accompanied by a parent or an adult.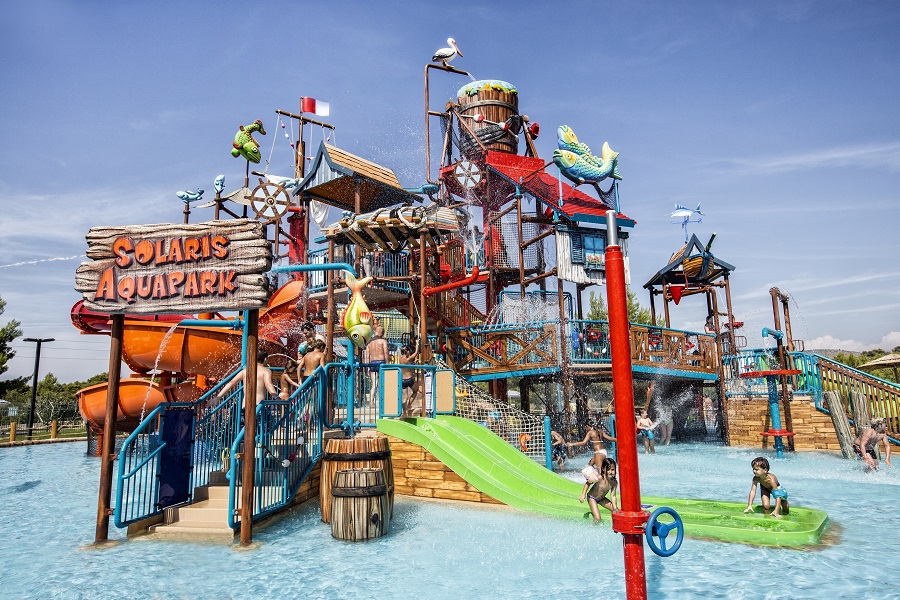 Pellentesque vitae arcu leo. Donec molestie sit amet enim vitae lacinia. Integer sit amet consectetur lectus. Vestibulum gravida interdum viverra. Aliquam eget nibh.